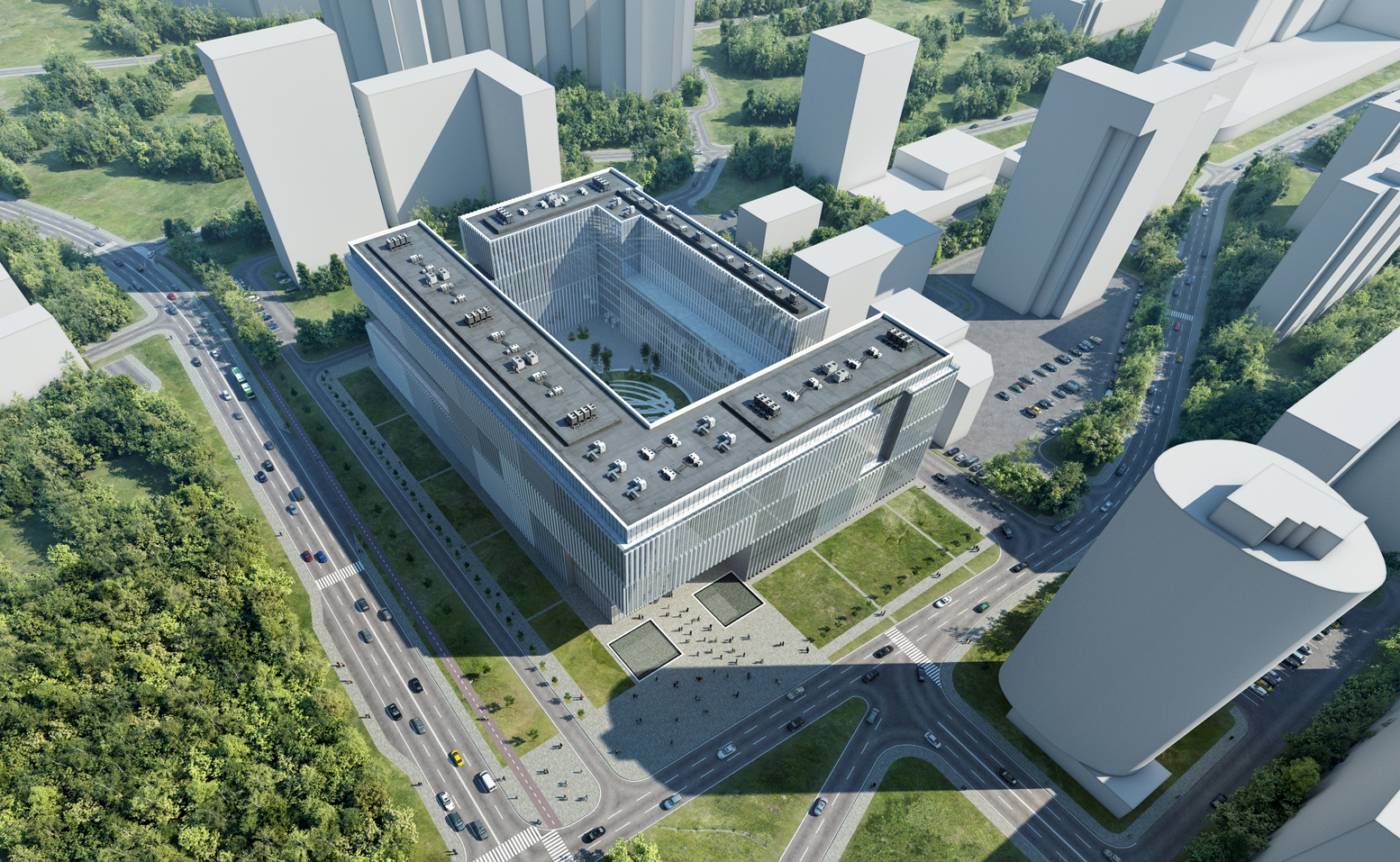 "Gazprombank" Headquarters
Year:

2015

Status:

Project

Location:

Moscow, Russia

Function:

Area:

81 444 m2

Team of authors

Team leader:

Yuliy Borisov

Architects:

Andrei Shmelev
"Gazprombank" Headquarters
Such associations as reliability, trust, wellbeing are the cornerstone of the architectural concept. The architectural look of the building of headquarters of "Gazprombank" is based on this foundation. The complex of buildings represents the closed contour — "defensive walls", being the symbol of reliability.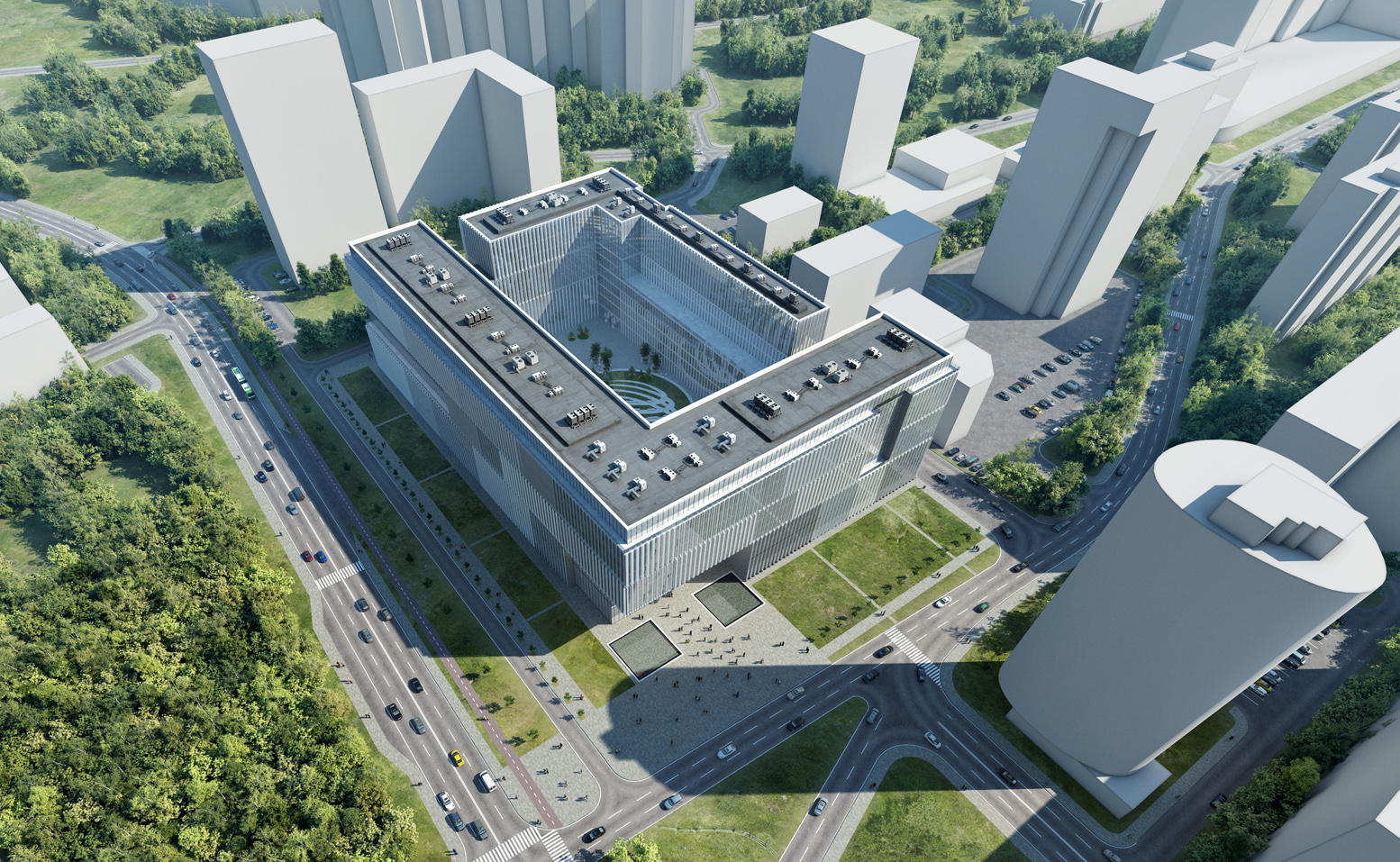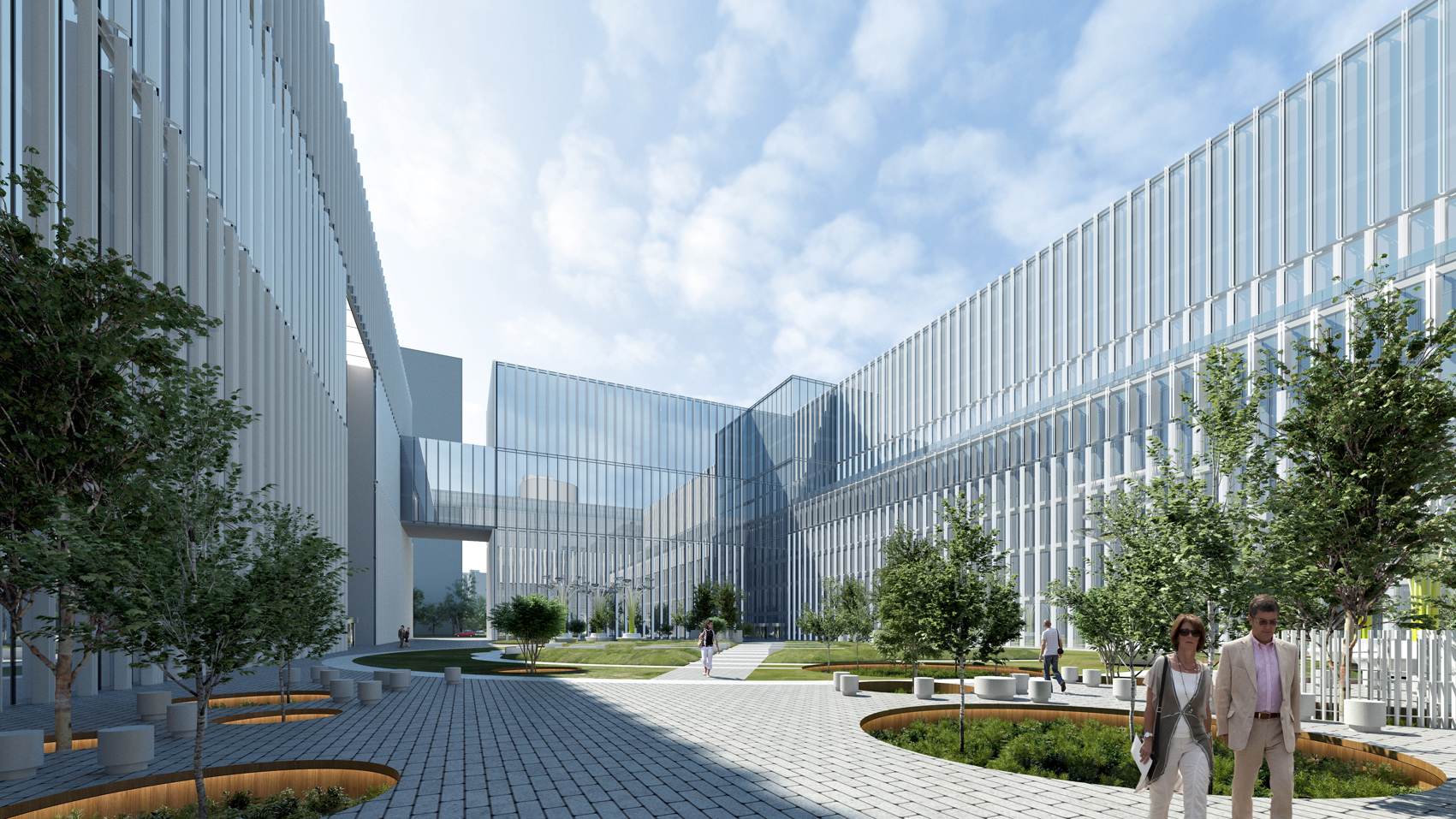 Application of glass and metal as the main front materials gives modern look to the building and represents openness and trust. And as the finishing semantic element — in the center of a complex there is opened, but at the same time isolated and well-planned space. It is like the "treasure" hidden behind the defensive walls, representing connection with the nature. "Treasure" which demands to itself careful attitude, but at the same time it is the main source of resources, and as a result — wellbeing in scales of all country, in everyone's interests.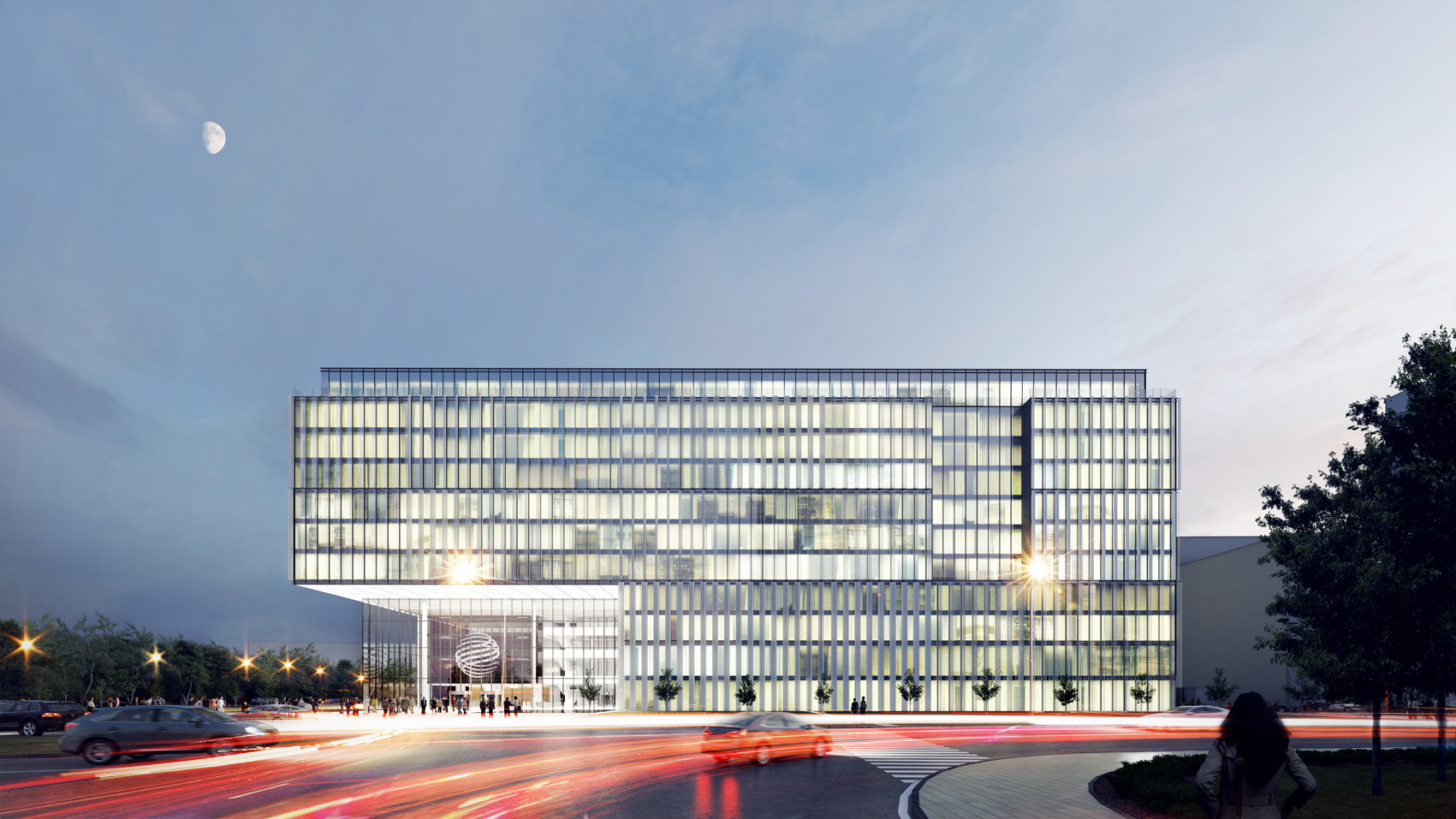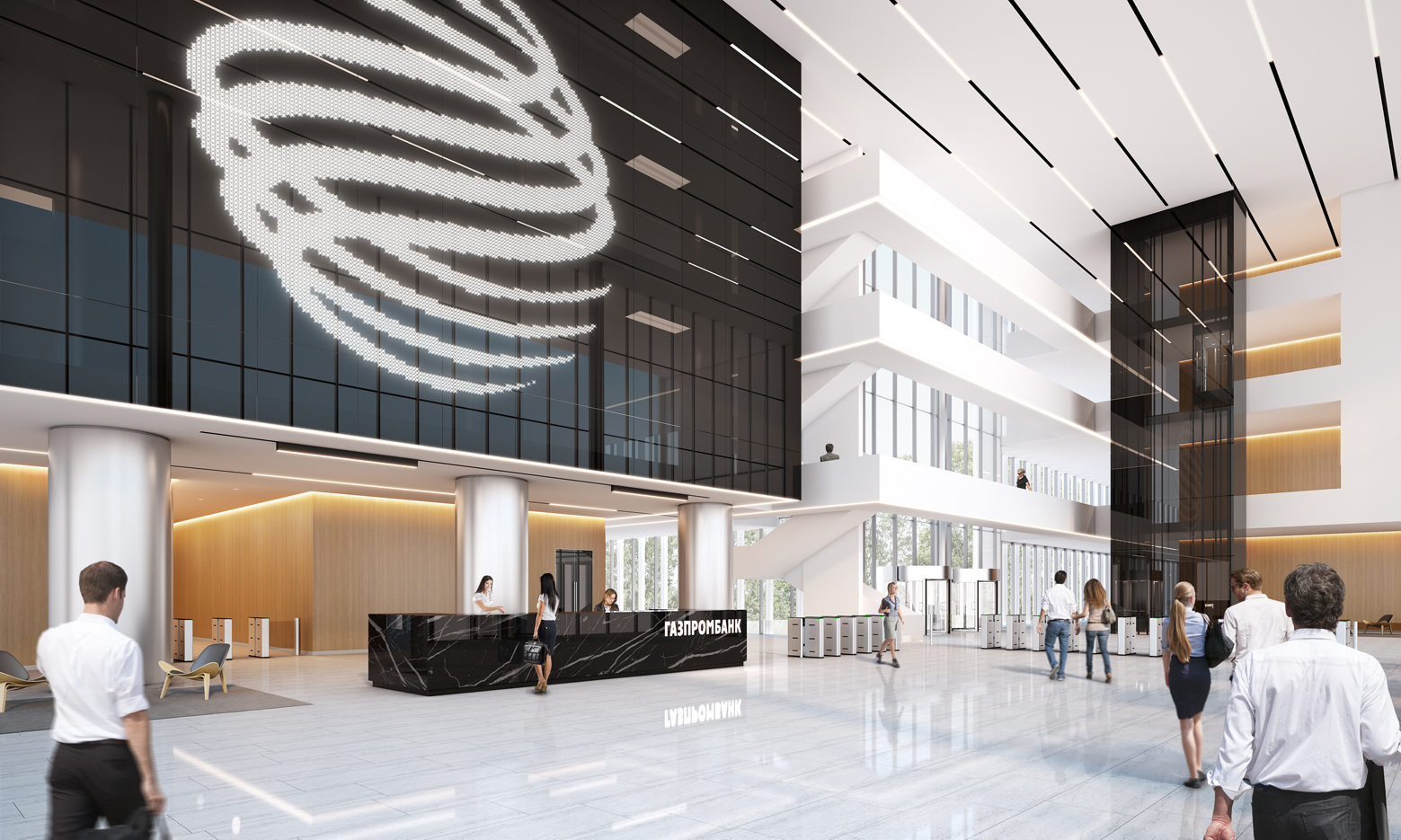 The building A represents g-shaped volume. The main entrance of the building is covered from above with the hanging volume, creating the buffer zone, protected from rainfall, in front of the entrance. Application of an element facade with full glazing and sun-protection aluminum screens, which thus don't close inner view and fill an interior with the sunlight, is supposed.